Digitize, Automate, & Secure Your Documents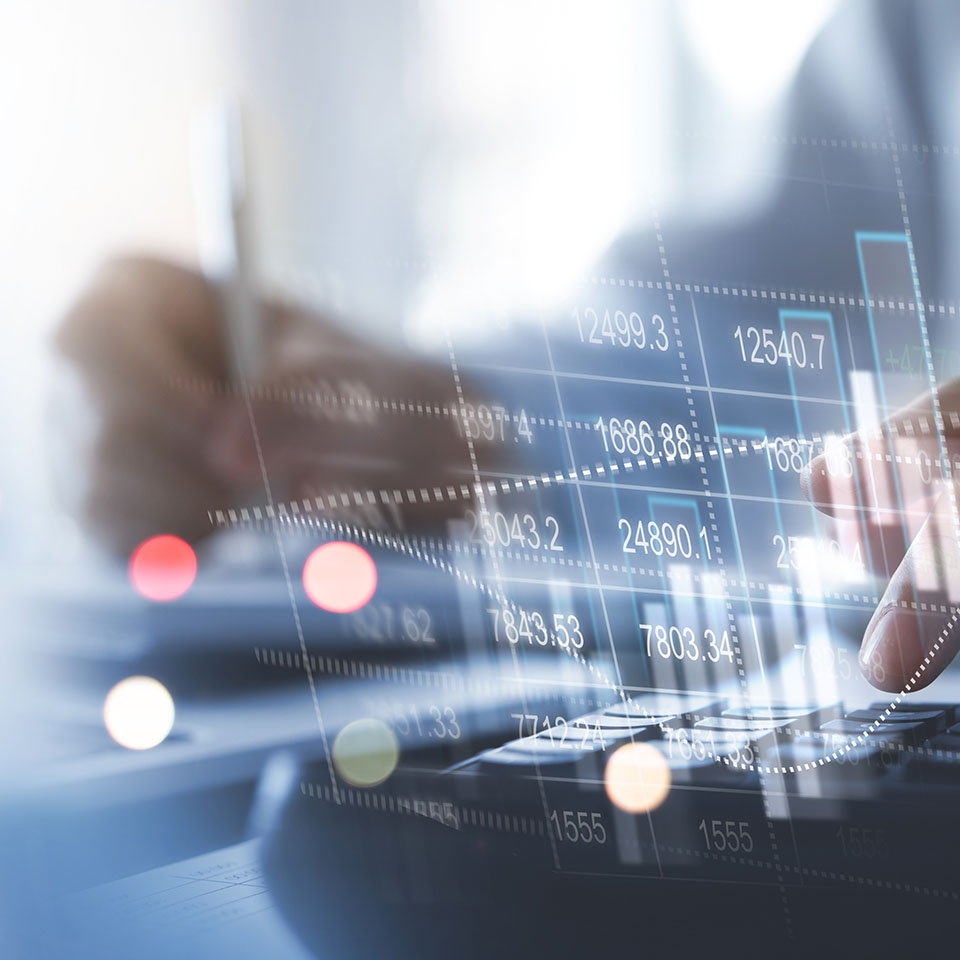 AP Automation Opportunities
Automation software captures and automatically processes your Accounts Payable invoices from multiple inbound sources, including existing document scanners or Multi-Function Copiers. Invoices are automatically routed for 3-way matching workflows and approvals.
Quickly and securely capture, process, and route your Accounts Payable invoices automatically. Empower your team to focus on higher value goals by reducing your procure-to-pay processing time.
Benefits
Intelligent Data Capture recognition with automatic 2 & 3 & 4 -way matching and routing.
Electronic Accounts Payable invoice approval anytime, anywhere.
Reduce/eliminate late payment penalties and capture early payment discounts.
Improve operational efficiency, vendor relations and customer service.
Instantly locate Accounts Payable invoices with supporting documentation.
Retrieve, view, print and email documents from any computer.
Eliminate demand for physical storage space.
ERP and Accounts Payable Software Integration
Instantly recognize and extract key information from inbound vendor invoices. Once captured, the information is analyzed, matched (2 & 3-way), then routed to your accounting system for automatic invoice data entry and to the electronic approval process. Upon arrival, the entire life cycle of the invoice can be easily and cost-effectively managed electronically.

Review Accounts Payable invoices electronically for easy approval.
Reduce time required to complete tasks.
Integrate with your accounting or ERP system.
Reduce manual errors with consistent, accurate filing.
Ensure compliance procedures and approvals are followed with automatic routing and processing.
Manage employee distribution of workload based on attendance and productivity.
Reduce Compliance Worries
Accounts Payable Automation Software with document management eases administrative burden to remain compliant and maintain proper retention of documents.
Reduce the storage burden of complying with record keeping and destruction regulations such as Sarbanes-Oxley Act, Generally Accepted Accounting Principles (GAAP) and others.
Enforce document retention policies.
Electronic document storage ensures safety and security of all files in the event of a disaster.
Monitor document access and retrieval with Audit Trail.
Streamline the Accounts Payable Process