Digitize, Automate, & Secure Your Documents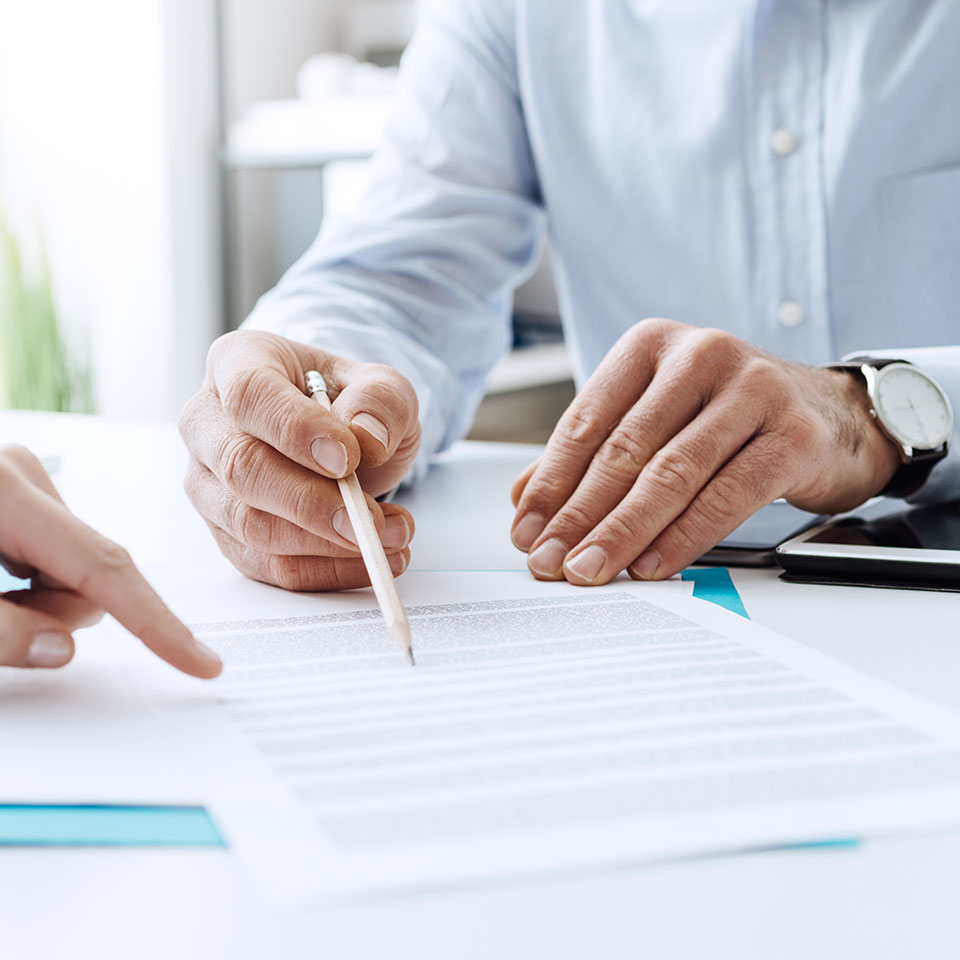 The ability to retain and retrieve documents digitally can be of considerable benefit to Insurance companies that must maintain documentation to be in compliance with government agencies and policies. (OSHA, HIPAA, EPA, etc). Employee productivity is also greatly improved since document processes that once required physical storing, searching, retrieval, copying, sending, replacing and redundant filing can all be handled from the employee's workstation.
Document imaging also builds employee accountability through the ability to apply appropriate access rights, provide the ability to track document access, and electronically route documents in a monitored work-flow environment. Process documents anywhere. Regardless if it's down the hall, between two departments, or from one office location to another, there is virtually no difference when functioning remotely. Associates can remotely process and submit documents into the imaging system – documents that otherwise would have cost the company valuable time and money being mailed to a central facility for processing.
What's in it for you?
Instant Information Access – Documents can be located in seconds and never get lost.
Reduced Labor Costs – Efficient process for sorting, filing and retrieving records from your desk in literally seconds, allowing you to minimize your personnel requirements and assisting you in complying with state government mandates.
Reduced Demand for Physical Space – All paper files can be stored electronically on removable disks with capacities starting at over 85,000 typical pages per disk (a typical file drawer holds approximately 2,000+ pages).
Minimized Copying Expenses – Cut your costs for duplicating original forms sent to insurance companies and customers.
File Protection – Protects against loss due to disasters, while critical information can still be kept on-site.
Improved Transactional Filing – A much more efficient alternative to your current process of recording dates documents are received in your database and filing paper documents by that date.
Irrefutable Document Integrity – Technology virtually eliminates any possibility
of altering documents stored in the system without detection, ensuring undisputed authenticity of records.