Digitize, Automate, & Secure Your Documents
Lower dealership costs, improve responsiveness by taking control of document-driven processes
Automotive dealers have mountains of paperwork associated with every deal, every service procedure and every part or supply ordered.
With so many documents, implementing document management software is an easy decision with benefits from purchasing supplies to the final sales and beyond in the back-office functions like AP processing.
While there are dozens of reasons to invest in document management software, here are five ways it will benefit your dealership.
Efficiently Store, Access & Route Documents
Ever wish you could just find a document in an instant without sifting through file cabinets that hold documents from 10 or 20 years ago, perhaps even longer?
Document management software allows you to access a document any time – whenever and wherever – is most convenient. If you need to look up information on a customer that purchased a car 10 years ago, it can be found in an instant.
And automated workflows ensure that documents, including invoices are processed quickly and efficiently, from start to finish.
Quickly & Securely Retrieve Files
Finding documents is fast via Google-like search function. As a result, the time saved frees up employees to perform tasks more important than searching for documents. And since you no longer have to keep dozens of file cabinets of paperwork, physical space and storage costs are saved, as is the cost associated with paper, folders, staples, and staples.
Maintain Regulatory Compliance
As manufacturer requirements, regulatory mandates and price pressure from customers increase, auto dealers are finding it more difficult to maintain profitability and high service levels. Select Imaging can help dealers get control of paper documents and manual processes that increase costs and prevent maximum efficiency.
With the software, audit trails are created automatically, with the proper security settings. This is incredibly important to a dealership considering it must hold financial and customer identity information.
Streamline Operations
When document management software is integrated with current AP and invoicing processes, those tasks no longer require as much employee interaction, freeing up time and reducing the risk of financial errors. Now employees have more time to meet with customers and manage the automotive operations chain.
Improve Customer Service
Being able to easily pull up information on customers when you need it helps serve the customers faster and more efficiently than you would be able to with old-fashioned paper filing. And, if your dealership has multiple locations, finding customer records is convenient without worrying about with which location the customer initially conducted business.
Auto dealerships across the country use IS Docs to digitize dealer jackets, repair orders, parts tickets, accounts payable invoices, human resources (HR) documents and more and then automate processes associated with them. These dealerships are able to increase efficiency, improve responsiveness to customers and manufacturers and hold the line on costs by eliminating manual paper-based processes. For authorized users, documents are immediately available from any location, or even a mobile device, while being protected from unauthorized viewing, loss or unforeseen disasters.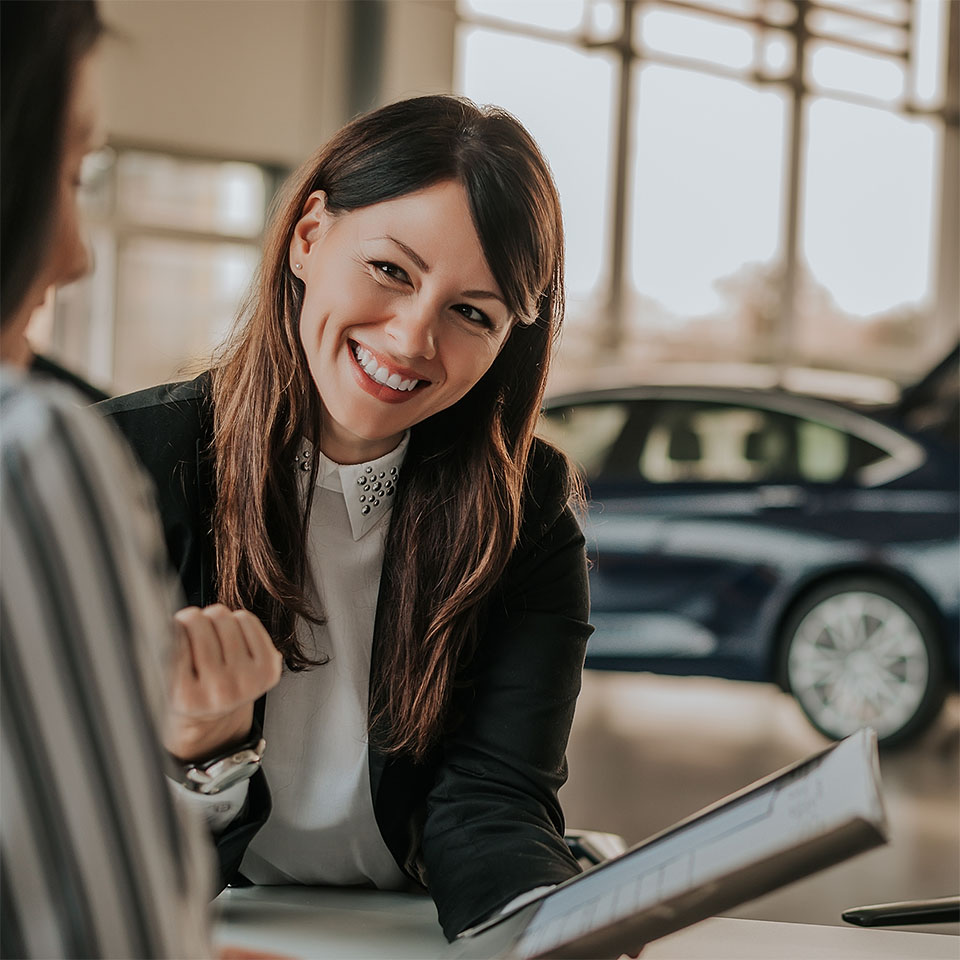 Benefits
Lowers operating costs across sales, parts & service, accounts payable, human resources and more with a single investment to offset rising costs and price pressure
Eases compliance with manufacturers' audits and other compliance requirements to provide documents and/or audit trails proving all protocols were followed
Automates processes such as approvals or requests by routing them electronically
Increases efficiency and productivity to support growth without increasing staff
Eliminates the space and time spent storing and retrieving paper documents
Meets customer demand for less-hassle sales processes by providing immediate